Welcome to our Agoura Hills Relocation Guide. Find everything from real estate and relocation information, to home loans, career information, schools, insurance, apartments and rentals and... Read More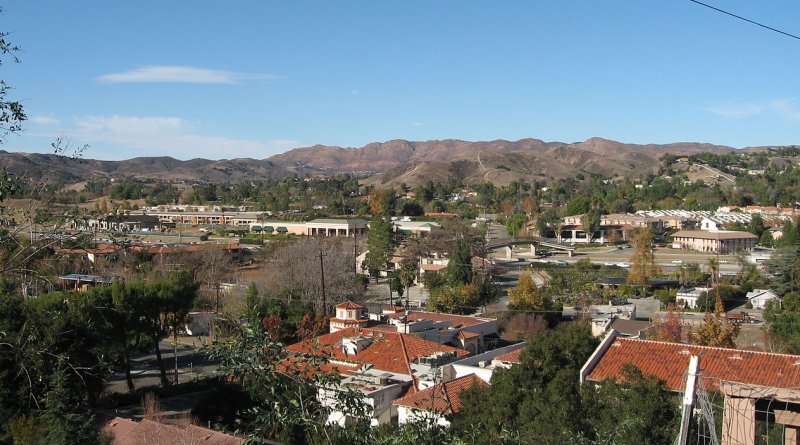 Relo Quick View
Population

19,825

Median Income

$58,097

Unemployment %

4.4%

Average Age

45.4

Male %

50.72%

Female %

49.28%

Avg Home Value

$1,189,729

Avg Monthly Rental

$4,500
---
Moving to Agoura Hills, California: A Comprehensive Relocation Guide
Are you considering moving to Agoura Hills, California? Nestled in the scenic Conejo Valley, Agoura Hills offers a tranquil suburban lifestyle with easy access to the bustling city life of Los Angeles. This relocation guide aims to provide you with valuable insights into the demographics, economy, and other pertinent information that will help you make an informed decision about moving to Agoura Hills.
Overview and Demographic Profile:
Agoura Hills is a city located in western Los Angeles County, California. It has a population of approximately 22,000 residents. The city is known for its scenic beauty, including its picturesque landscapes, rolling hills, and proximity to the Santa Monica Mountains. Agoura Hills boasts a vibrant, close-knit community with a strong emphasis on family-friendly living.
Cost of Living:
Before moving, it's essential to consider the cost of living in Agoura Hills. Compared to other areas in California, Agoura Hills has a relatively high cost of living. Housing prices and rental rates tend to be above the national average. However, this is balanced by the city's excellent quality of life, safety, and access to various amenities.
Economy and Job Market:
Agoura Hills has a diverse economy that primarily revolves around industries such as technology, healthcare, finance, and entertainment. Numerous companies have offices or headquarters in the area, offering a range of employment opportunities. Some prominent employers include Bank of America, Teradyne, and Dole Food Company.
Education:
Agoura Hills is served by the Las Virgenes Unified School District, which is renowned for its excellent public education system. The district includes several top-rated schools, including Agoura High School, which consistently ranks among the best in California. Additionally, the area is home to private schools that provide alternative education options.
Recreation and Lifestyle:
Agoura Hills offers a variety of recreational activities and amenities for residents to enjoy. The city is surrounded by numerous parks, hiking trails, and nature reserves, making it an ideal destination for outdoor enthusiasts. Additionally, residents can take advantage of the nearby beaches, golf courses, and cultural attractions in the surrounding area.
Healthcare and Services:
Agoura Hills boasts a robust healthcare system with numerous medical facilities, clinics, and specialists available in the area. The city is home to several hospitals and medical centers, ensuring that residents have access to quality healthcare services.
Transportation:
Agoura Hills provides convenient access to major transportation routes, including the Ventura Freeway (U.S. Route 101), which connects the city to Los Angeles and neighboring communities. Public transportation options include buses and commuter rail services, enabling residents to commute to nearby areas.
Conclusion:
Moving to Agoura Hills, California, offers a unique blend of suburban tranquility, natural beauty, and proximity to the bustling city life of Los Angeles. With its strong sense of community, excellent schools, diverse economy, and abundance of recreational opportunities, Agoura Hills is an attractive destination for individuals and families seeking a high quality of life. By considering the information provided in this relocation guide, you'll be well-prepared to embark on your journey to Agoura Hills.