Welcome to our Casa Grande Relocation Guide. Find everything from real estate and relocation information, to home loans, career information, schools, insurance, apartments and rentals and... Read More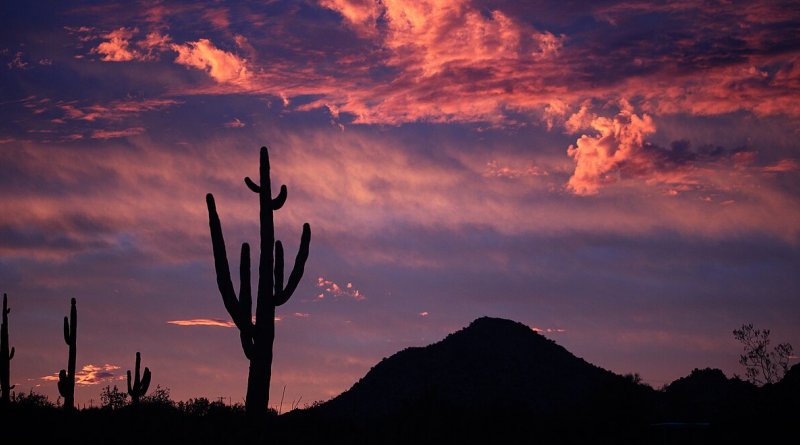 Relo Quick View
Population

57,699

Median Income

$27,751

Unemployment %

5.0%

Average Age

36.1

Male %

51.35%

Female %

48.65%

Avg Home Value

$327,187

Avg Monthly Rental

$1,918
---
Relocating to Casa Grande, Arizona: Your Comprehensive Relocation Guide
Considering a move to Casa Grande, Arizona? Located conveniently between Tucson and Phoenix, Casa Grande offers a unique blend of small-town charm and access to big-city amenities. In this comprehensive relocation guide, we will provide you with essential information about Casa Grande, including its demographic profile, economic landscape, and other pertinent details to help you make an informed decision about relocating to this vibrant city.
Demographic Profile to Consider if Relocating to Casa Grande:
Casa Grande is a diverse community with a welcoming atmosphere. Here are some key demographic details:
Population: Casa Grande has a growing population, with an estimated 57,699 residents. The city's population has been steadily increasing due to its attractive location and affordable living options.


Age Distribution: Casa Grande has a balanced age distribution, with a mix of young families, professionals, and retirees.

Education: The city is served by several public and private schools, providing quality education to its residents. Additionally, Central Arizona College offers higher education opportunities for those seeking further education and career advancement.

Housing: Casa Grande offers a range of housing options, including single-family homes, townhouses, and apartments. The housing market is relatively affordable compared to larger cities in Arizona, making it an attractive option for homebuyers and renters.
Economic Overview:
Understanding the local economy is crucial when considering a relocation. Here's an overview of the economic factors in Casa Grande:
Industries: Casa Grande's economy is diverse, with key industries including manufacturing, healthcare, education, retail, and agriculture. The city is home to several large employers, contributing to job opportunities for residents.

Employment Opportunities: Casa Grande offers a range of employment opportunities across various sectors. Major employers include manufacturing companies, healthcare facilities, educational institutions, and retail establishments.

Cost of Living: Casa Grande has a lower cost of living compared to larger metropolitan areas in Arizona. Housing, transportation, and everyday expenses are generally more affordable, allowing residents to enjoy a higher quality of life.
Recreation and Amenities:
Casa Grande offers a variety of recreational and cultural amenities for residents to enjoy. Here are some highlights:
Outdoor Activities: The city is surrounded by natural beauty, offering opportunities for hiking, biking, golfing, and exploring nearby parks and trails.

Cultural Attractions: Casa Grande is rich in history and culture. The Casa Grande Ruins National Monument is a significant archaeological site, showcasing the ancient Hohokam civilization.

Shopping and Dining: The city has a range of shopping centers, local boutiques, and dining options that cater to diverse tastes.

Community Events: Casa Grande hosts various events throughout the year, including festivals, art shows, and concerts, fostering a sense of community and providing entertainment for all ages.
Conclusion:
Relocating to Casa Grande, Arizona, offers the perfect balance between a tight-knit community and access to urban amenities. With its diverse demographic profile, economic opportunities, affordable cost of living, and recreational offerings, Casa Grande presents an appealing choice for individuals and families seeking a welcoming and vibrant city to call home. By considering the information provided in this relocation guide, you can make an informed decision about moving to Casa Grande and embark on a fulfilling and enriching journey in this charming Arizona city.